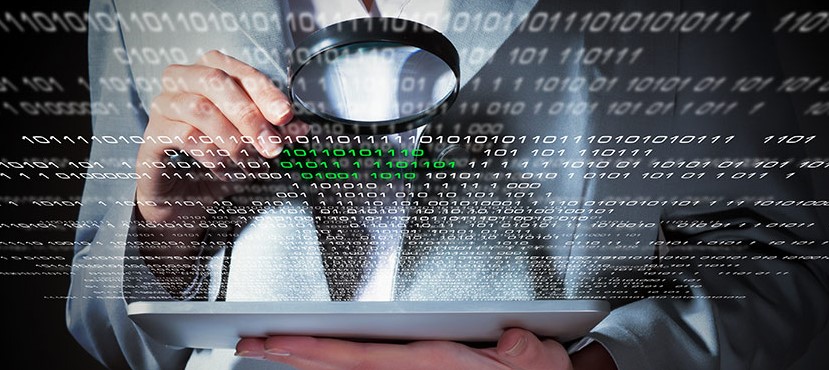 The software, network, and computer systems used at the workplace are critical for the success of a business. If the systems malfunction, it can lead to downtime, which your business cannot afford. So, it goes without saying that you have to ensure your IT systems remain in proper working order at all times. This is one of the main reasons why it is vital for businesses to create an effective and successful IT auditing policy. Not only does a professional audit enable businesses to locate potential and current problems, but also enables them to take corrective actions immediately. However, there are certain mistakes that must be avoided in order to do so. These include:
1.    Creating Extensive Audit Reports
When it comes to IT auditing, it is vital the end report produced includes short and brief information regarding each network asset. No executive will have the time to read a report the length of a novel, while working in real-time to eliminate all possible threats or problems. A basic audit report should include the status and identification for
Anti-spam Anti-virus protection
Hardware & software inventory
Software and software versions
Under-performing equipment
VoIP systems functionality
Firewall functionality
Security applications
System performance
Hard drives & devices
Routers & switches
Back-up power
RAM (memory)
Data back-up
Processors
Licenses
2.    Not Having a Backup Plan
One of the main reasons of performing an IT audit in the first place is to detect potential future issues and problems to come up with appropriate solutions in advance. Not having a backup plan is a huge mistake, which could lead to a loss. So, whenever IT auditing perform, consider how you will handle a similar situation in the future.
3.    Acting in Haste
Many IT specialists are afraid of even the thought of conducting network audits due to the complexity and lengthy reporting time. This is why they are likely to act in haste, which means they might overlook a few threats. To prevent this, schedule IT audits on a regular basis to ensure any problems are nipped in the bud. Report up-to-date numbers every day and create dashboards that update automatically.
4.    Not Having a Plan
Another mistake most businesses and IT specialists make is not planning their IT audits. Keep in mind that outlining an explicit path from the start is important for making sure the results obtained are accurate and relevant. Therefore, when conducting an IT audit, plan early and avoid wasting time on figuring out a plan later. This will help you get to the root of any problem easily, which would mean no downtime.
5.    No Teamwork
An important part of conducting an IT audit involves the entire network department working as a team. Therefore, as a business owner, it is your duty to ensure everyone performs their job according to the plan and with teamwork and dedication.
So, avoid making these mistakes when conducting an IT audit to get the results you are looking for.