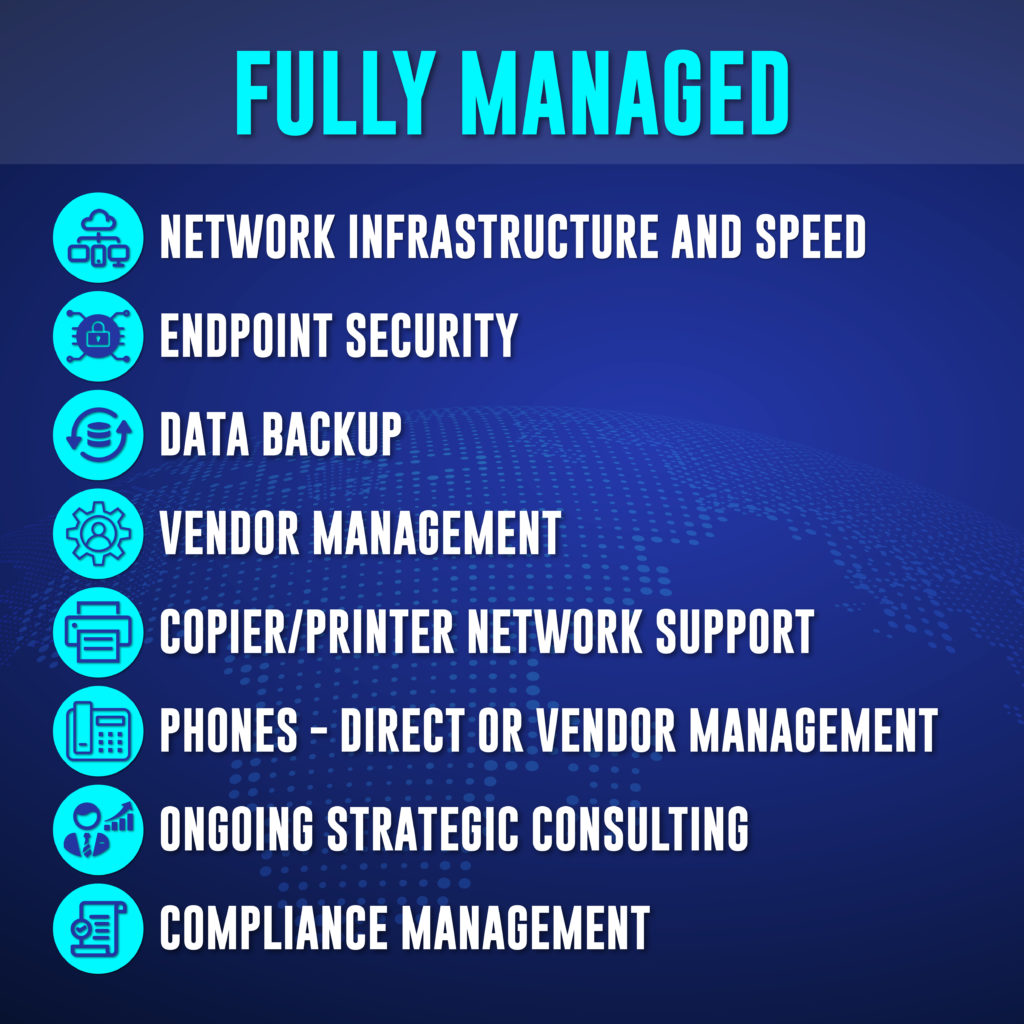 For any business, MSP can be a game-changer when it comes to efficiency and cost savings. By outsourcing IT-related tasks, you can free up your team's time to focus on their core responsibilities. While also ensuring that all of your processes remain secure and reliable. Let's take a closer look at benefits of managed services and why MSP are so important for businesses.
Cost Savings & Efficiency
Managed services can help make your business more efficient by providing access to the latest technology and expertise. This means that you don't have to hire additional staff or invest in costly equipment just to keep up with the latest trends. Additionally, managed services allow you to outsource certain tasks such as data backup or system monitoring. Which helps reduce the amount of time that your employees need to spend on them. This saves money on labor costs and allows you to allocate those resources elsewhere in your organisation.
Security & Reliability
Managed service providers offer a variety of security solutions designed specifically for businesses. These include firewalls, malware detection systems, and intrusion prevention systems. Such help protect your data from potential cyber threats while also ensuring that all of your processes remain secure and reliable. Additionally, managed service providers can provide 24/7 monitoring of your systems. That allows them to quickly respond to any issues that may arise during off-hours or holidays. This helps ensure that any downtime is kept to a minimum and that all of your critical processes remain uninterrupted.
Scalability
MSP are also great for businesses looking for more scalability in their operations. Outsourcing IT-related tasks allows you to easily scale up or down as needed – without having to worry about hiring new staff members or investing in additional equipment. Furthermore, most managed service providers offer flexible pricing models based on usage. So you only pay for what you need when you need it. This makes it easier than ever before for small businesses to compete with larger ones. So small businesses no longer have to invest heavily in IT infrastructure just to stay competitive in their industry.
In conclusion, managed services are an essential part of any modern business operation. It offers cost savings, efficiency, security, reliability, and scalability benefits of managed services, that traditional IT solutions simply cannot match. Whether you're a large enterprise or a small startup looking for ways to stay competitive, partnering with a reputable managed service provider is one of the best investments that you can make in order to ensure long-term success and profitability for your business.