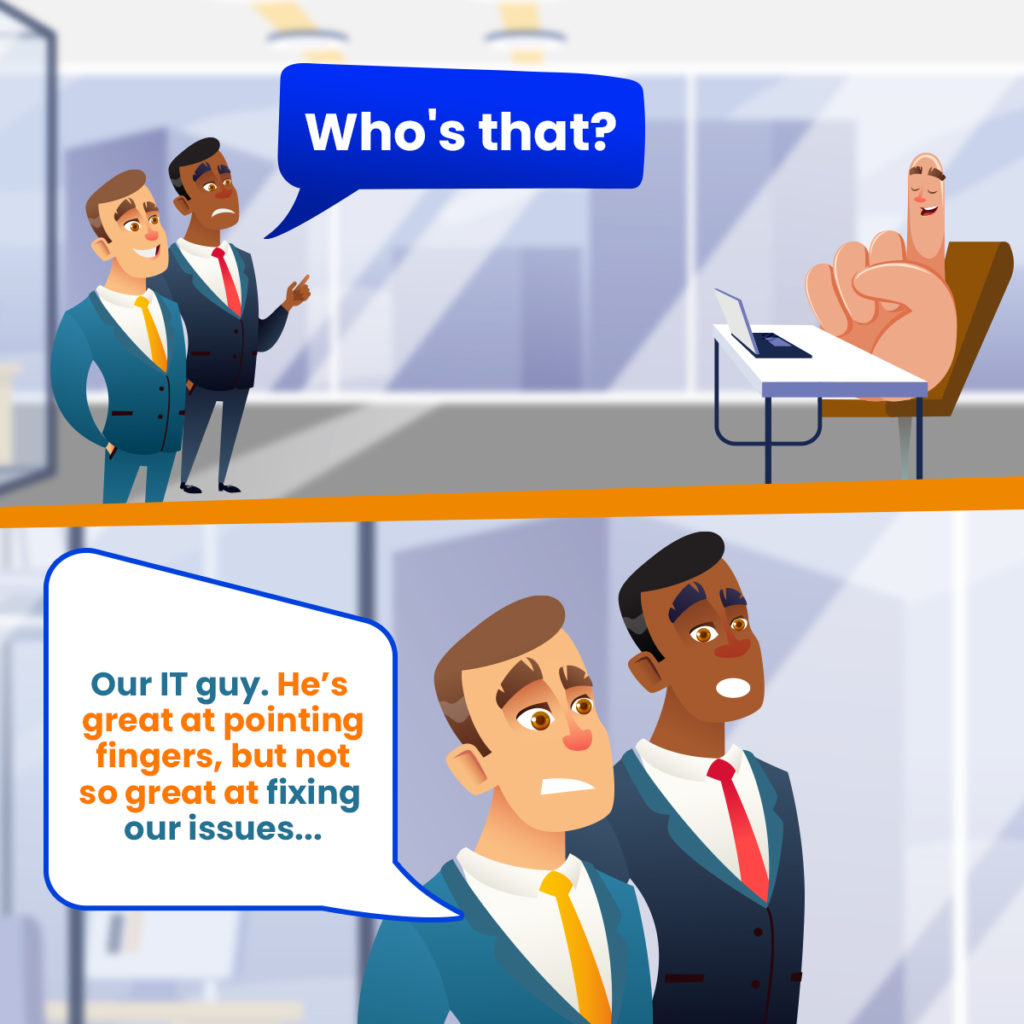 Businesses rely heavily on information technology for their daily operation as it gives users the right tools to help them work more effectively. It is integrated into every aspect of the business such as database, emails and website. Very few business owners have a good understanding about IT system and IT maintenances. Therefore, it is important for business owners to get professional managed IT services. A good IT support service will ensure the company are following the correct practice. It will bring the best value from available technology.
Keeping up with technology with managed IT services
If you are not an IT professional, it is unlikely that you are keeping up with the latest technology which can increase productivity and perhaps provides more opportunities for business expansion.
Manage costs
Having a long-term relationship with a professional IT team will be much cheaper than scratch your head and look for help every time when there is an accident happened. They will have a better understanding of your business need compare to other IT companies. And they will provide you with the best suitable solution for you according to your budget. On the other hand, IT service can help you reduce the risk of accidents, which is a way of saving the costs.
Reduce risks with managed IT services
If you have a business, you have to work with data. It is something you can't afford to lose. And the problem is, with the increasing amount of malware such as Trojan horses, ransomware and adware, you are likely to lose your data. Or even with accidents like service shutdown or system failure, you will suffer from data loss. Professional IT services will reduce risks by backing up all your data offsite. So even when your business suffers from natural disaster like flood or fire, MSP will protect your data. They also provide security plans to prevent data leakage.
Consistent high-quality service
Apart from the services mentioned before, they will also offer onsite maintenance and support such as software installation and upgrades, monitoring and alerting.
So if you are now thinking of getting a professional IT service team, Netcomp Solution will be the best choice. We focus on long-term partnership and providing the best managed IT services to your company.