What's the difference you may ask. How you'd like to portray your business point of contact? Sarah Smith or Sales Team of XYZ?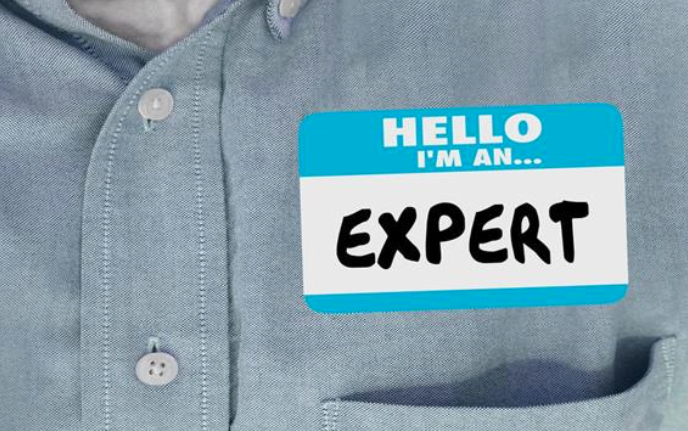 The advantage of personalised accounts are obvious, they appear to be warm and friendly, even if you have never met Sarah Smith, on the other hand Sales team member seems to be cold and impersonal.
We come across a lot of businesses with high staff turnover and every time we have to create a new account and user profile on the Microsoft 365 accounts as well as the workstation we'd spend about one to two hours depending on the user profile. And this cost is added to the total cost of staff acquisition and training. Fortunately for most of our clients who are on the Flexi-Care or Ultra-Care plans they do not incur that cost. And for those who do, we suggest they have a generic account. And clients pick a name like Sales Team – XYZ.
The other benefit of having a generalised account is to reduce cost in licensing. For example, you may have two or more sales reps. Some are full time others part time and they're all responding to the inbound email sent to sales@xyz.com. That way the business is only paying the cost of one license rather one per sales rep.
And it doesn't to be black and white here, if the staff member stays long enough with the business they may get their own account thus making it very flexible for everyone involved.