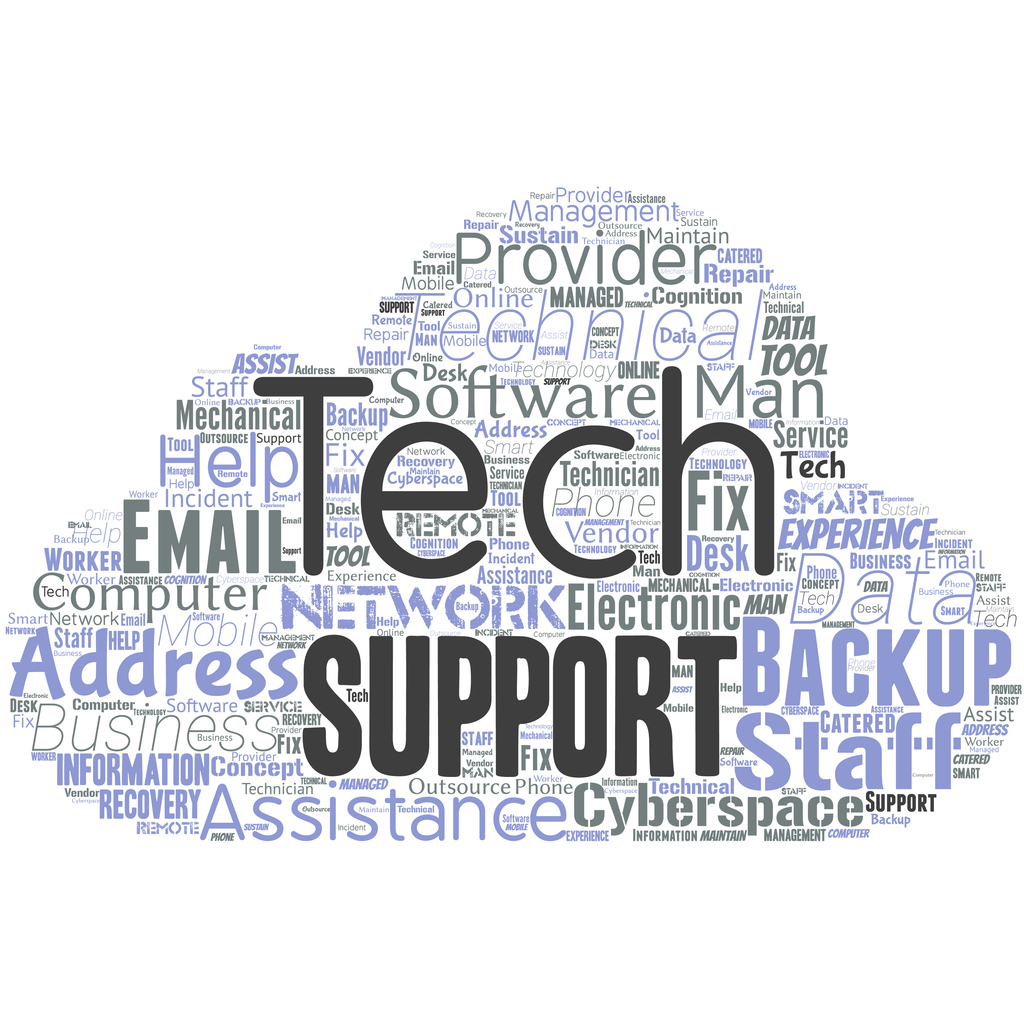 In this article, we will explore the key differences between managed IT services and break-fix services. Moreover we will shed light on the benefits of opting for managed services, specifically tailored to meet the demands of businesses in the digital age. By understanding these distinctions, you can make an informed choice that optimizes your IT infrastructure. Also it can maximize cost-effectiveness, ultimately contributing to your business's success.
Managed IT services
MSP usually offers service to large organization that constantly runs into malicious problems and it's cost effective. Moreover, it's best to use managed IT services because it helps organizations to minimize daily problems. It also makes your IT systems efficient. Moreover, MSP are proactive, strategic and provides complete access to the IT department.
The reasons the managed IT services are important are listed below:
The breakdowns will be minimal and it's on par with the company. So MSP are always on sight if a breakdown takes place.
Managed IT service handles everything related to IT. Which leaves room the company to focus on its brand.
Instead of regular breakdowns, MSP will foresee a breakdown before it takes place and maintain it which is reliable.
Will help the company with future planning when it comes to the IT sector of the company. And be a dependable guidance.
Can be dependent on managed services from 0-10 when it's related to IT matters in the company.
Break-fix services
On the other hand, break fix IT services can be considered if the organization runs into small problems. And runs on a small scale which will save lot of money. Break fix IT services doesn't provide a daily insurance similar to Managed services provider, however, it fixes the problems and the payment depends on the problem. The main difference between MSP and break fix services is the long-term insurance and short-term insurance respectively.
Break-fix services will help companies with:
Troubleshooting
Recovering data
Upgrading and building systems
Installing hardware and software
Setting up network
Removing viruses and other malicious activities
When it comes to selecting the optimal IT support solution for your business in Brisbane, managed IT services emerge as the clear winner. As an entrepreneur or manager, your focus should be on propelling your brand forward, rather than constantly dealing with IT breakdowns and troubleshooting. By embracing MSP, you gain access to proactive, strategic, and comprehensive IT support. That minimizes disruptions, enhances efficiency, and ensures the seamless operation of your systems.
With MSP on hand to anticipate and address potential issues before they arise, you can rest assured that your IT infrastructure is in capable hands. Furthermore, managed IT services empower you to plan for the future, leveraging expert guidance to navigate the ever-evolving IT landscape. By choosing MSP your Brisbane managed service provider, you not only invest in the success of your business but also unlock the potential for sustained growth and competitive advantage. Trust in managed services to optimize your IT operations and unlock new possibilities for your organization.