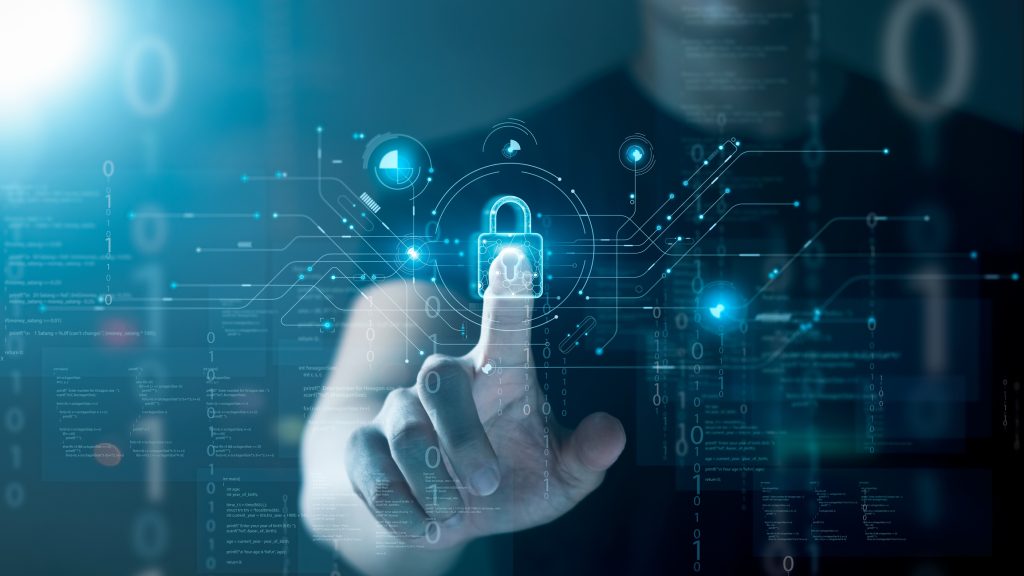 As IT experts at Netcomp Solutions in Brisbane, Australia, we understand the critical importance of selecting the right cloud security provider for small and medium-sized businesses (SMBs). Undoubtedly, with the ever-evolving cyber threats, it's crucial to have a robust and reliable cloud security solution in place.
In this detailed guide, we will explore the key factors small and medium businesses should consider when choosing a cloud security provider, and we'll evaluate the leading options available in the market today.
What are cloud security services?
Cloud security services are tools and measures that protect cloud-based data and applications from hackers and cyber threats. They use encryption to scramble sensitive information, like a secret code that only authorised users can unlock. Think of it like a digital vault that keeps your important files safe from bad guys. Businesses like Netcomp Solutions offer these services to make sure your data is protected in the cloud.
Why Cloud Security Matters for the Small and Medium Businesses
Cloud computing offers numerous benefits, such as scalability, cost efficiency, and flexibility. However, it also introduces potential security risks, making a strong security foundation essential for every small and medium-sized business. Data breaches, ransomware attacks, and unauthorised access are just a few of the threats businesses need to guard against. That's where a trusted cloud security provider comes in.
Key Factors to Consider When Choosing a Cloud Security Provider
a. Security Features:
Look for providers that offer comprehensive security features, including data encryption, multi-factor authentication, and continuous monitoring. These features help ensure your data remains secure at rest and in transit.
b. Compliance and Certifications:
Verify if the cloud security provider complies with industry standards and has relevant certifications, such as ISO 27001 or SOC 2. Compliance ensures that your business meets regulatory requirements, especially if you handle sensitive customer data.
c. Performance and Reliability:
Assess the provider's uptime and performance track record. Downtime can disrupt your business operations, so it's crucial to choose a provider with a proven track record of reliability.
d. Customer Support:
Responsive and knowledgeable customer support is crucial when dealing with security incidents or inquiries. Choose a provider that offers 24/7 customer support to address any concerns promptly.
e. Scalability:
As your business grows, your cloud security needs may change. Ensure that the chosen provider can scale its services to accommodate your future requirements.
Leading Australian-based Cloud Security Providers for SMBs in Australia
Steadfast Solutions (Melbourne/ Brisbane/ Perth, Australia)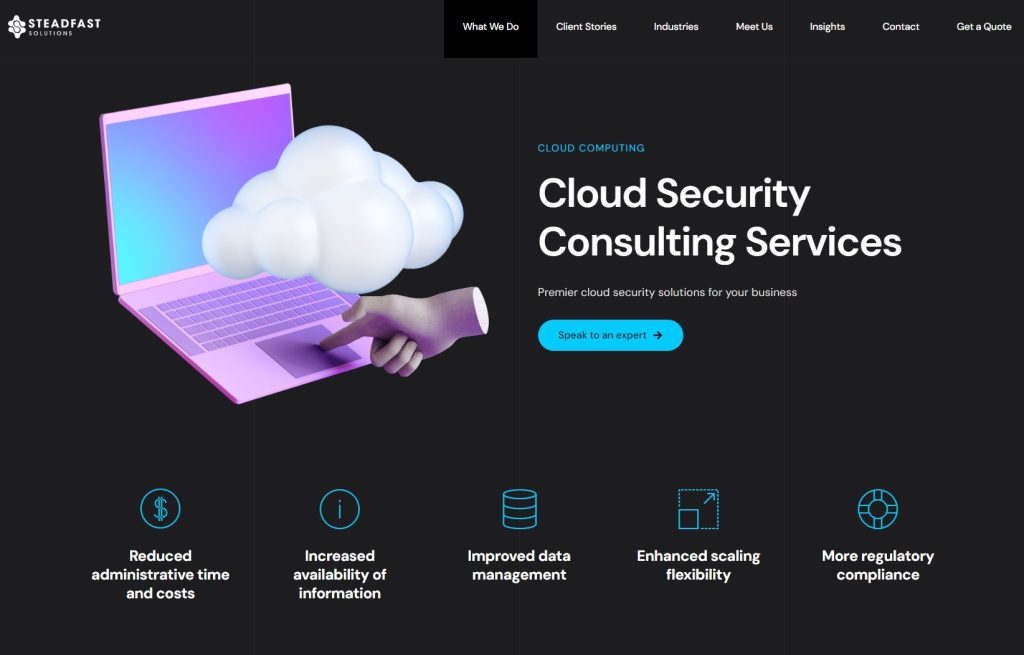 Key Features: Steadfast Solutions has been a trusted cloud security provider with a focus on delivering tailored solutions to small and medium businesses.
Pricing: Customizable plans to suit specific security needs and budget requirements.
Customer Support: With a reputation for excellent customer service, Steadfast Solutions offers timely support whenever businesses need it.
AU Cloud (Sydney/ Melbourne/ Brisbane/ Canberra, Australia)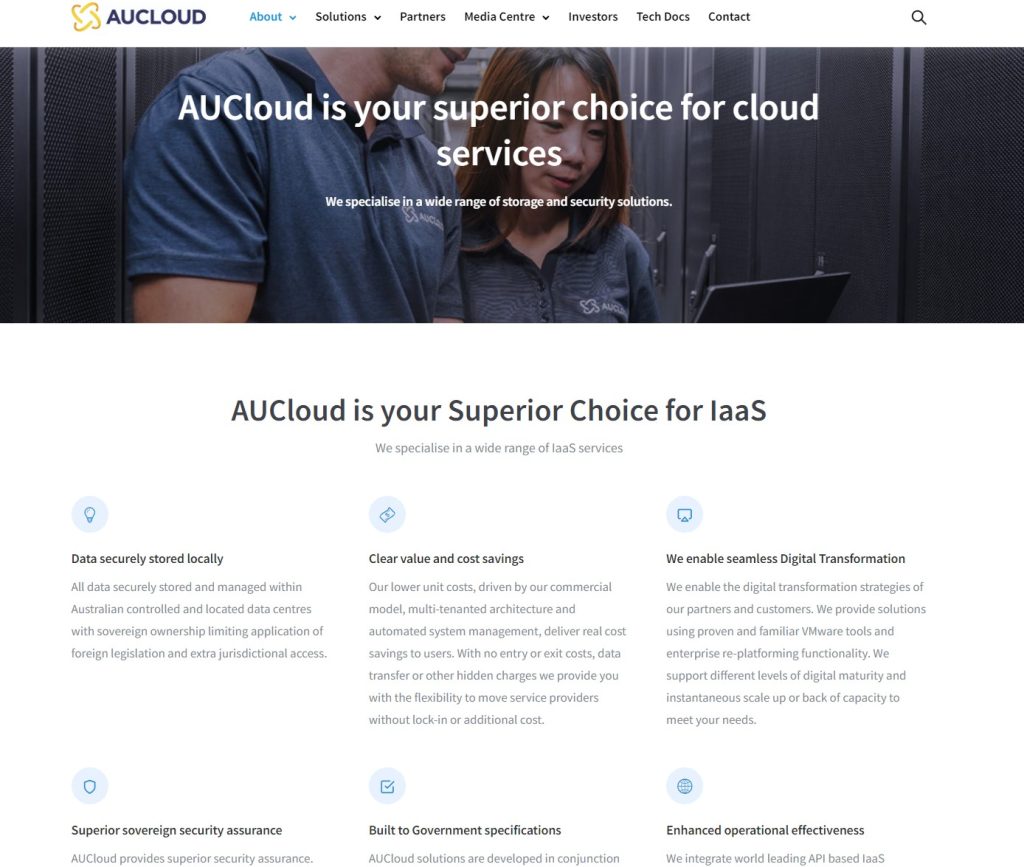 Key Features: AUCloud Services specialises in providing secure cloud solutions, including data encryption and threat detection, for SMBs.
Pricing: Transparent pricing models that ensure cost-effectiveness for businesses of varying sizes.
Customer Support: Dedicated support teams are available to address any cloud security concerns promptly.
Catharsis (Roseville, NSW, Australia)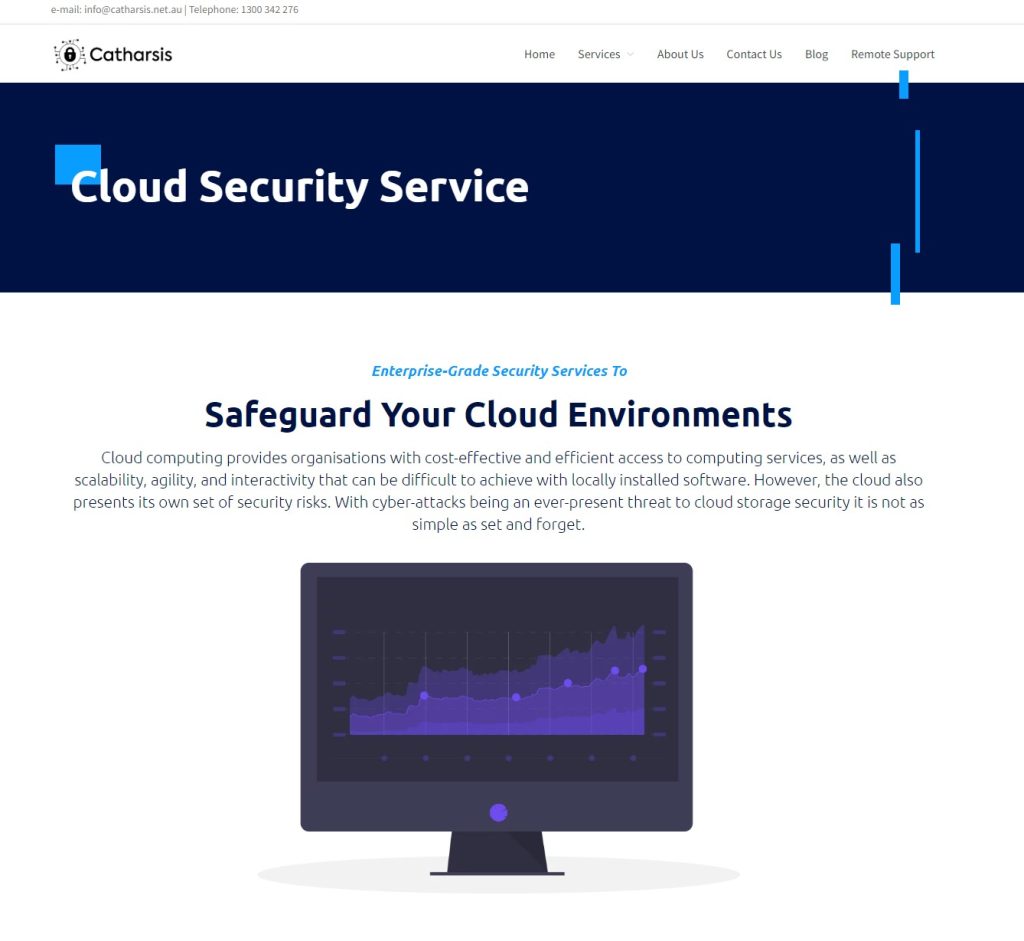 Key Features: Catharsis provides relief from the anxiety that comes with not knowing how to navigate cybersecurity.
Pricing: Customised plans based on business requirements, ensuring cost-effectiveness.
Customer Support: Delivering exceptional customer support with personalized assistance that surpasses expectations
CyberCX (Brisbane/ Perth/ Adelaide/ Melbourne/ Sydney/ Canberra/ Darwin, Australia)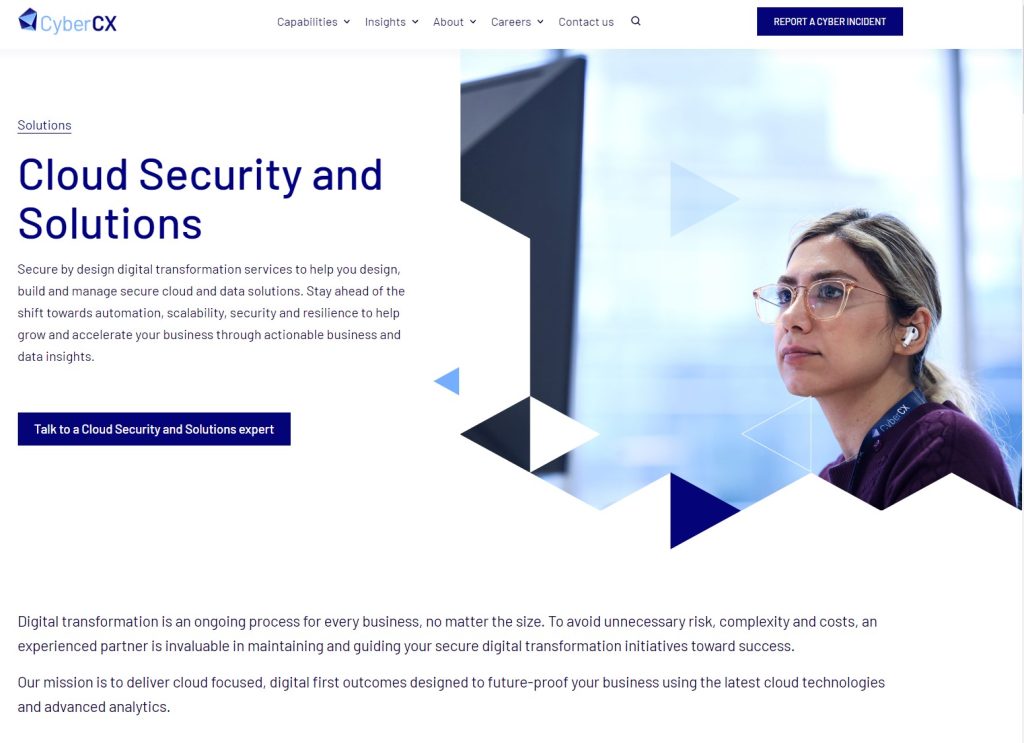 Key Features: CyberCX is the leading provider of professional cyber security and cloud services across Australia and New Zealand.
Pricing: Transparent and flexible pricing plans suitable for SMBs.
Customer Support: Dedicated support team with quick response times.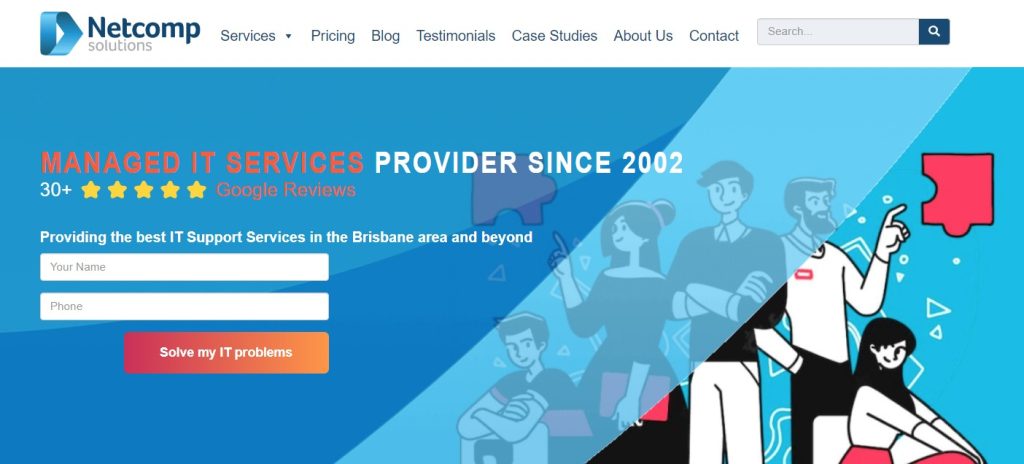 At Netcomp Solutions in Brisbane, we are committed to addressing the specific security challenges that small and medium-sized businesses encounter in the region. Our tailored cloud security solutions are designed to safeguard your business from ever-evolving cyber threats. With a team of dedicated experts providing 24/7 support, we ensure the highest level of data protection for your organization.
Selecting the right cloud security provider is a crucial decision that can have a profound impact on your business's security posture. By carefully considering factors such as security features, compliance, performance, customer support, and scalability, you can make an informed choice that aligns with your business's unique needs. As IT experts at Netcomp Solutions, we strongly advocate for SMBs to prioritise cloud security and collaborate with a trusted provider like ours to protect their valuable data and assets in the cloud. With reliable and comprehensive cloud security measures in place, businesses can confidently embrace the benefits of cloud computing while ensuring their critical information remains safe and secure.