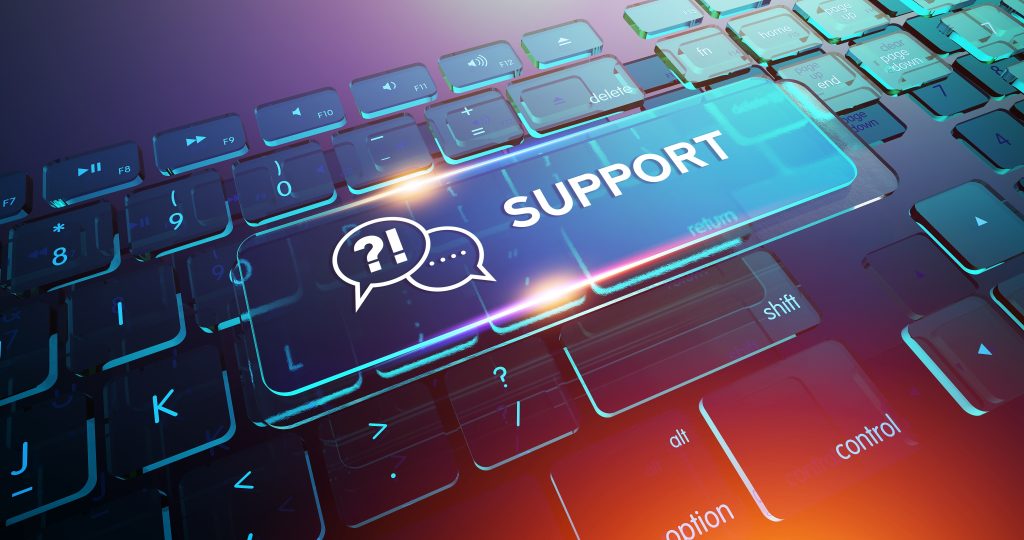 In today's digital age, small and medium businesses (SMBs) heavily rely on technology to operate efficiently and effectively. You may not have the same resources or technical expertise as larger organisations, and finding reliable IT support can be a challenge. But if you're running a business in Brisbane, whether it's a startup or an established company, you need to consider IT support services. In this article, we'll explore five compelling reasons why your business needs IT support to thrive in the modern business landscape.
1. Technology is essential to your business success.
In today's fast-paced business environment, technology is no longer a luxury but a necessity. From online marketing to accounting, every aspect of your business relies on technology in some way. It enables you to reach your customers, manage your operations, and stay ahead of the competition. However, if your computer system goes down or your network experiences issues, it can have serious consequences. Your employees can't work, orders stop coming in, and you may lose important data. A reliable IT support team can help you ensure that your systems are up and running smoothly, so you can focus on growing your business and delivering value to your customers.
2. Enhanced Security.
Undoubtedly, cybersecurity threats are on the rise, and small businesses are increasingly becoming targets. Hackers and cybercriminals often exploit vulnerabilities in small businesses' security measures to gain unauthorised access to sensitive data. This can lead to data breaches, financial losses, and damage to your reputation. Therefore, an experienced IT support team can help you assess your risks, implement robust security protocols, and monitor your systems for any potential threats. They can set up firewalls, antivirus software, and other security measures to protect your valuable business information. By investing in IT support, you can safeguard your business from cyber threats and ensure the confidentiality, integrity, and availability of your data.
3. IT support saves you money.
Hiring and maintaining an in-house IT team can be costly, especially for small businesses with limited budgets. By outsourcing your IT support needs to a professional IT support provider, you can save money on salaries, benefits, training, and equipment. The cost of employing full-time IT staff can quickly add up, and it may not be cost-effective for your business. With IT support services, you can access a team of skilled professionals who are available when you need them, without the overhead costs associated with maintaining an internal IT department. This allows you to allocate your resources more efficiently and focus on core business activities that drive growth.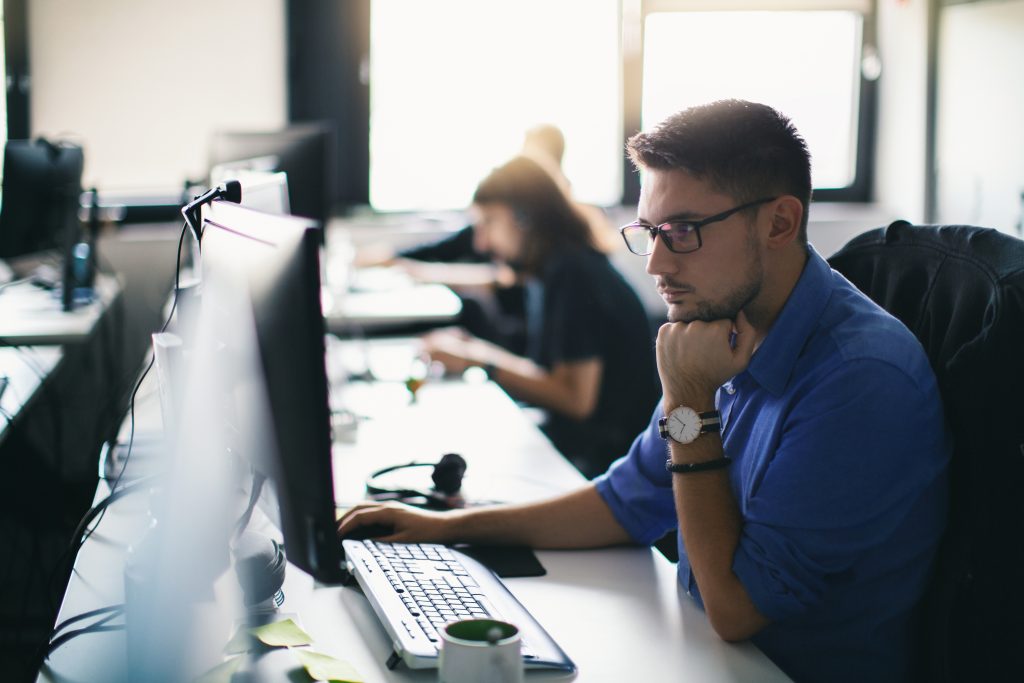 4. IT support improves your productivity.
Smooth-running technology is essential for maximizing productivity in your business. When your computers, servers, and software are working efficiently, your employees can perform their tasks effectively and complete projects on time. However, technical issues such as slow computers, software glitches, and network disruptions can significantly impact productivity. With a reliable IT support team in place, you have a dedicated resource to address these issues promptly. They can proactively monitor your systems, perform regular maintenance, and provide timely support when problems arise. By ensuring that your technology infrastructure is optimised for maximum efficiency, you can enhance productivity, streamline workflows. Also you can empower your employees to work at their full potential.
5. IT support helps you plan for the future.
Technology is constantly evolving, and it's essential to stay ahead of the curve to remain competitive in today's business landscape. An IT support team can provide you with insights and guidance on emerging technologies and industry trends. They can help you evaluate new software solutions, cloud computing options. Moreover they can help to measure other innovative tools that can give your business a competitive advantage. By staying informed about the latest technological advancements, you can make informed decisions and strategically plan for the future. An IT support partner can assist you in aligning your technology investments with your business goals. Additionally, they could enable you to adapt and thrive in an ever-changing marketplace.
In today's competitive business landscape, investing in professional IT support is essential to your success. By partnering with an experienced IT support provider, you can focus on your core business activities, benefit from their expertise and knowledge, and save on costs. Moreover, their commitment to security, scalability, and flexibility will enable your business to adapt and thrive in the digital world. Embrace the advantages of IT support and empower your business to reach new heights of success. By leveraging the power of technology and having the right IT support partner by your side, you can propel your business forward and seize opportunities in the dynamic Brisbane business ecosystem.