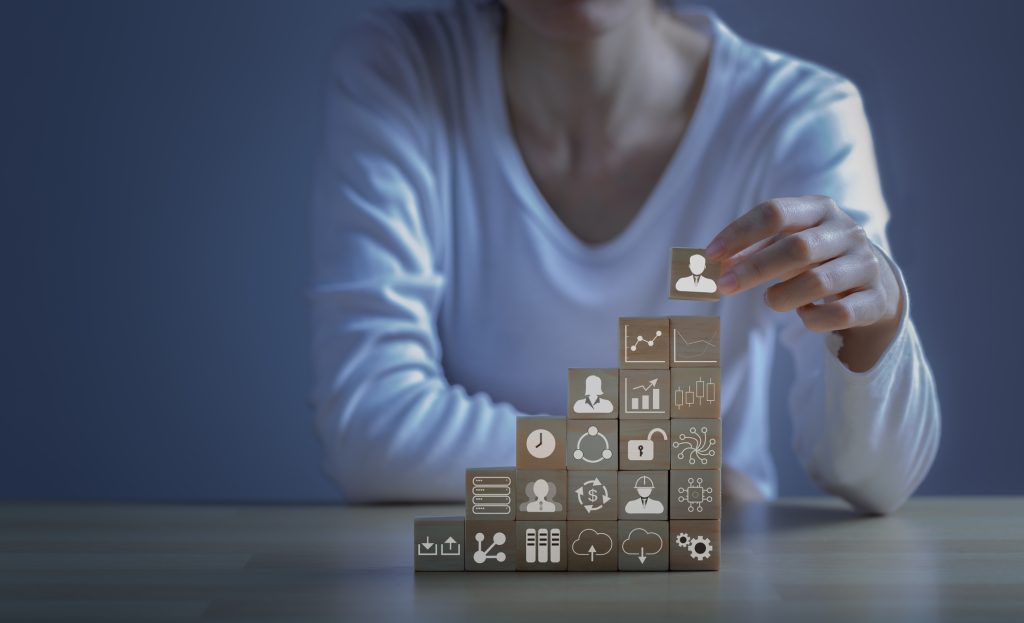 In the fast-paced world of IT services and support, businesses are constantly seeking the most effective solutions to drive efficiency and growth. When it comes to optimizing your IT infrastructure, choosing the right managed service provider (MSP) can make all the difference. With a trusted managed service provider by your side, you can elevate your business operations to new heights while enjoying seamless IT support and valuable benefits.
If you're looking for a managed service provider in your area, such as in Brisbane, you're in luck. These experts specialize in providing top-notch IT services tailored to your business needs. By partnering with a reliable MSP, you can unlock a range of benefits that will improve your operations.
Proactive Monitoring and Issue Resolution:
A dedicated managed service provider will continuously monitor your systems, ensuring uninterrupted operations and proactively addressing any potential issues. This proactive approach offers you peace of mind, knowing that your IT infrastructure is under constant vigilance and that any issues will be efficiently handled. By investing in a managed service provider, you can say goodbye to the frustrating waiting game for a technician to fix issues when they occur. Instead, you can focus on what you do best—running your business smoothly and efficiently.
Scalability and Flexibility:
As your business grows, so do your IT requirements. A reputable managed service provider understands this and can seamlessly scale your IT infrastructure to accommodate your evolving needs. Whether you need to add more workstations, upgrade your servers, or integrate new software, your managed service provider has the expertise and resources to support your growth. By leveraging their scalability and flexibility, you can future-proof your IT infrastructure and ensure it aligns with your business goals.
Cost-Effective Solutions:
Managing IT costs can be challenging, especially when unexpected issues arise. However, an it service provider offers a cost-effective solution. Instead of dealing with unpredictable expenses from system failures or breakdowns, you benefit from fixed monthly fees. This cost predictability allows you to allocate your resources more strategically, focusing on your core business competencies. By investing in a managed service provider, you can effectively budget and plan for the future, improving your financial stability and overall business performance.
Robust Security Measures:
Data security is a critical concern for businesses of all sizes. A reliable managed service provider understands this and implements robust security measures to protect your sensitive information. They employ advanced firewall management, regular software updates, and proactive vulnerability scanning to safeguard your systems from potential threats. By partnering with a trusted managed service provider, you can strengthen your security posture and ensure the confidentiality and integrity of your data. This commitment to security enhances your credibility and builds trust with your clients and partners.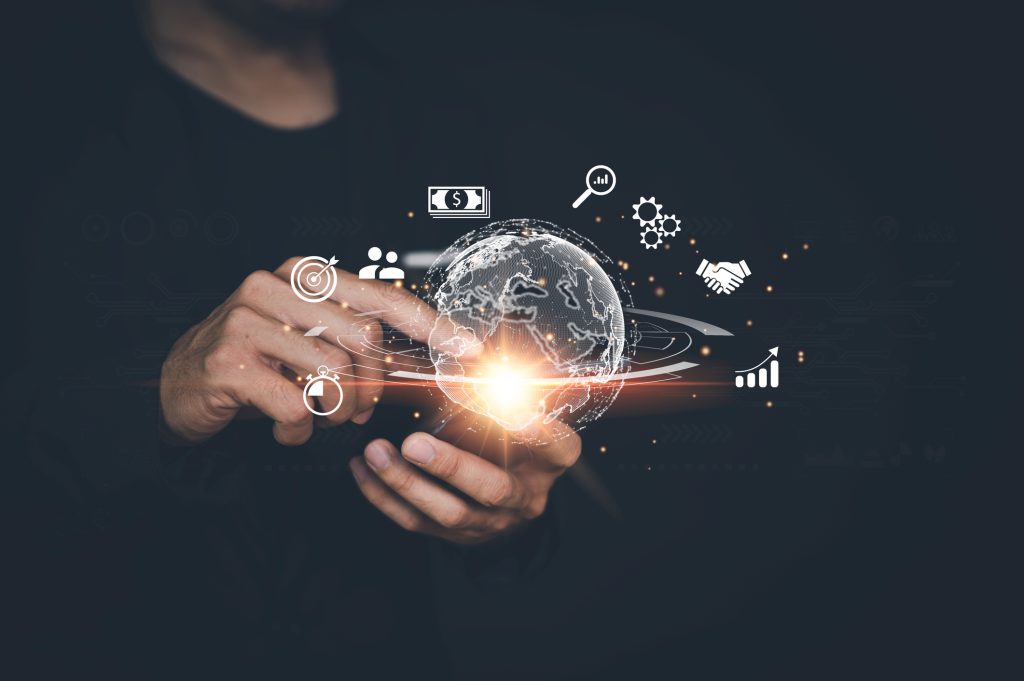 Expert Guidance and Support:
Managing your IT infrastructure requires specialized knowledge and expertise. By partnering with a MSP, you gain access to a team of IT professionals who provide expert guidance and support. They can offer strategic advice on technology investments, assist with system upgrades, and keep you informed about the latest industry trends. With their extensive knowledge and experience, a MSP becomes a valuable asset. It helps you make informed decisions and stay ahead of the competition.
When it comes to optimizing your business's IT infrastructure, a reliable managed service provider is your secret weapon. By harnessing their proactive monitoring, scalability, cost-effective solutions, robust security measures, and expert guidance, you can unlock the full potential of your business. So, take the first step towards efficiency and growth by partnering with a trusted managed service provider today.