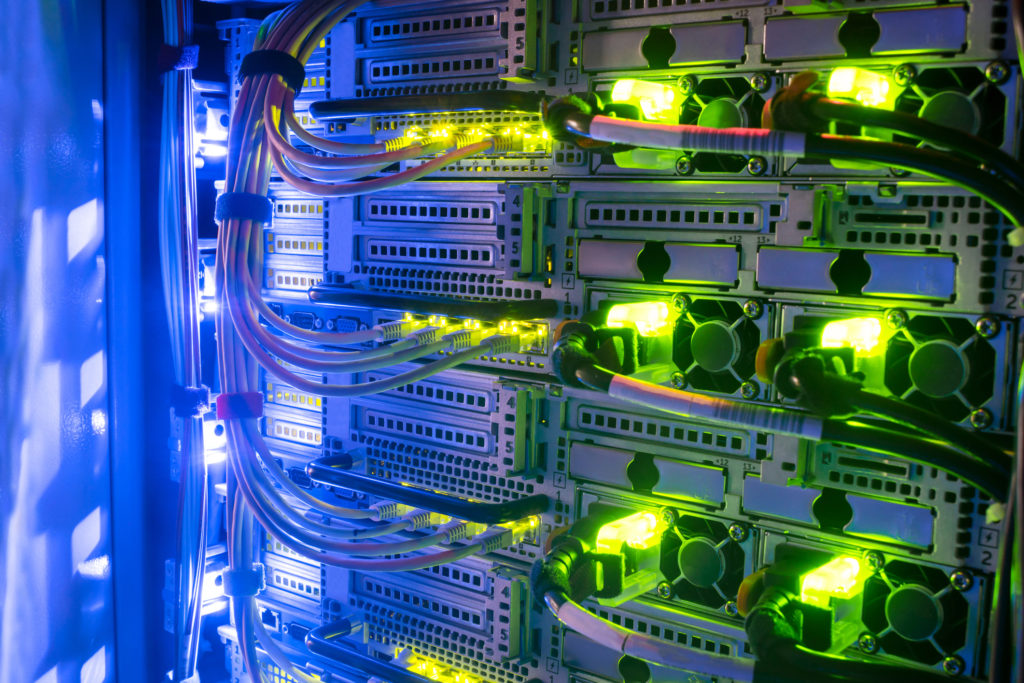 Owning a large data centre is beyond the financial and technical capability of any organisation, regardless of its size. This is one of the main reasons why firms have to spend large amounts of money in hiring an effective IT staff. However, what if we told you that it is possible to receive the same benefits of an in-house IT team from a colocation service? Yes, you heard that right!
Quality server colocation services offer businesses a dedicated facility with all the right hardware and features needed to grant extended levels of security and high-speed bandwidth. But, how do you choose a good service? Well, take a look at these top 5 considerations below to find out:
Security
When it comes to hiring a colocation service, it is imperative to gain information regarding the overall security they offer. Bear in mind the best companies tailor services that meet all organisations details, with a guaranteed level of security.
Subsequently, look for a service that never loses any of the client information and has proper security protocols in place to ensure business continuity, even in the most devastating situations like natural dangers, power outages, etc. This ensures your data is safeguarded and protected from any and all types of threats.
Performance
Another important factor to consider when hiring a colocation service is the overall performance they offer to your business. In general, colocation services should be able to provide high speed bandwidth and networking, without any delays or issues whatsoever. Subsequently, look for companies that clearly list out performance details. This way, you can ensure that information from the servers can be transmitted, without any delay or inconvenience to computer users.
Reliability
The colocation service you choose should be able to provide a reliable connection of the servers that is rarely interrupted. This is mainly because having a server connection that goes on and off ever so often may cause huge problems that could lead to downtime. This downtime could lead to loss of productivity, hence leading to poor profitability. Therefore, when looking for colocation services, always make sure to gain more information about their backup plans and support. maintenance in case you encounter any server issues.
Overall Costs
Colocation services provide majority of the same benefits offered by in-house IT departments, minus the huge costs. However, this doesn't mean you simply go for companies that offer the lowest rates. Keep in mind the higher the price, the better service you receive. So, when contemplating whether or not to hire a colocation service, always make sure to consider your overall budget. This way, you can ensure you get the best services at reasonable prices.
Flexibility
Last, but not the least, as the storage requirements of a business change over time, the volume of hardware needed could increase significantly. This means, you must consider the flexibility offered by your colocation service. You need this to determine you get the perfect balance between specific technical skills and proper hardware. This way, you can change or upgrade your hardware whenever needed, depending on your business' needs and requirements.
So, now that you are familiar with the top 5 factors mentioned above, hiring a colocation service won't be a problem.