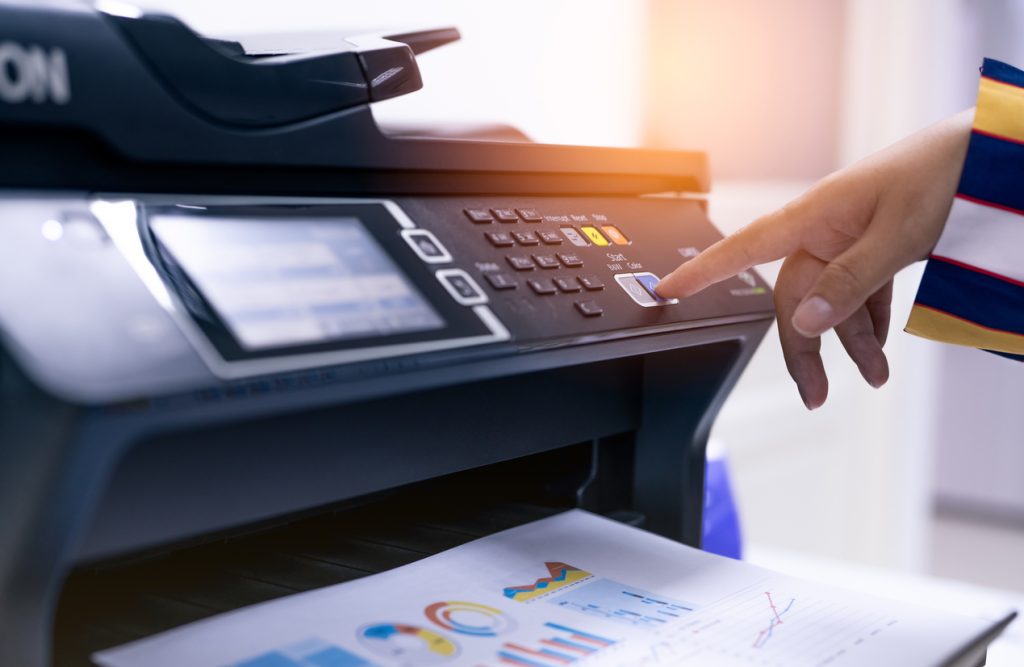 In today's digital workplace, printing remains an essential function for small and medium businesses. However, keeping up with print infrastructure can be a time-consuming task, and even a single printer malfunction can bring work to a standstill.
Another challenge is managing multiple printer drivers. Failure to update firmware can leave vulnerabilities open, potentially causing malware infections across the entire network.
Fortunately, Microsoft has developed a solution to streamline print management and overcome these age-old challenges. Introducing Microsoft Universal Print, a powerful tool that offers modern answers to common printing problems.
What Can Microsoft Universal Print Do for You?
Microsoft Universal Print harnesses the power of Microsoft 365 and Azure, eliminating the need for complex on-premises print infrastructure. Let's explore the benefits and features that can revolutionise your document handling.
Making Print Management Easier
With Microsoft Universal Print, you don't need on-site print servers. Obviously you can manage all your print requirements from one place in the cloud. This easy-to-use service saves time and reduces costs.
Integration with Microsoft 365
One of the key advantages of Universal Print is its seamless integration with Microsoft 365. Working in harmony with Azure Active Directory, it provides a secure and authenticated printing experience across different platforms. Whether you're using a Windows PC, Mac, or mobile device, printing becomes effortless and efficient.
Flexibility and Scalability
Microsoft Universal Print supports modern and legacy printers. Basically it allows businesses to utilise their existing printer fleet. With easy connectivity and centralised control, you can scale your print activities based on your needs.
Simplified Printer Deployment
Deploying printers across your organization no longer needs to be a daunting task. MS Universal Print simplifies the process by providing a centralised portal for printer management. Therefore administrators can easily add and configure printers, assign them to specific users or groups, and manage settings from a single interface. So say goodbye to manual configurations on individual devices and ensure a consistent printing experience throughout your organization.
Enhanced Security and Compliance
With Microsoft Universal Print, print security is enhanced. It uses Azure Active Directory for authentication and access control, supports secure print release, and integrates with Microsoft Endpoint Manager. This ensures sensitive documents are printed only when an authorised user is present at the printer.
Insights and Analytics
Undoubtedly efficient cost management requires a deep understanding of print usage and infrastructure optimization. MS Universal Print provides insights and analytics, empowering organizations to gain visibility into print usage patterns, track printing costs, and identify optimization opportunities. Finally, armed with detailed reporting and analytics, you can make informed decisions, allocate print resources more effectively, and implement strategies to reduce printing costs.
Is Microsoft Universal Print for You?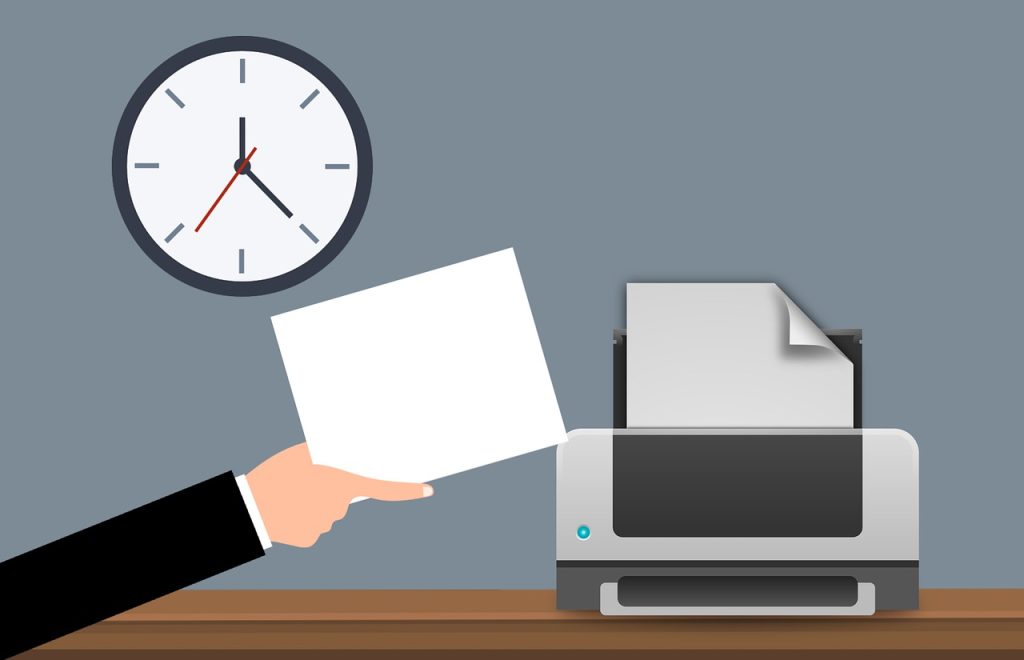 Microsoft Universal Print offers a streamlined, efficient approach to print management. It not only simplifies the printing experience but also boosts security. However, whether it suits your needs depends on your printing requirements and frequency.
Get Cost-Efficient Technology Solutions
Making software decisions on your own can be challenging, but you don't have to go it alone. At NetComp, we specialise in providing cost-efficient IT solutions for businesses just like yours. Let us sit down with you to evaluate your current infrastructure and guide you in choosing the right solutions, such as Microsoft Universal Print. We're committed to finding what makes the most sense for your unique needs.
Give us a call today to start a conversation about your technology requirements. Together, we'll unlock the potential of Microsoft Universal Print and take your printing environment to new heights of efficiency and productivity.