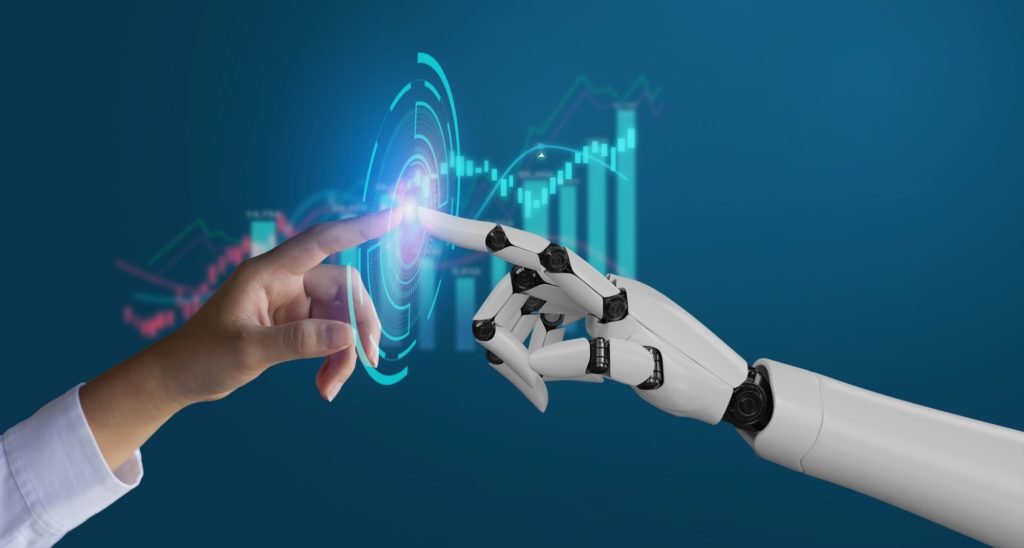 Artificial intelligence (AI) tools is transforming workplace productivity by simplifying operations, improving decision-making processes, and enhancing overall employee efficiency. Additionally, businesses can automate repetitive tasks, reduce human error, and increase accessibility by leveraging the power of AI. In this post, we'll explore the power of AI in the workplace, including its most useful tools and websites.
Here's how to leverage AI for game-changing productivity:
Automating Tasks with AI
Chatbots and Virtual Assistants are very powerful AI tools for businesses. These tools can respond to common queries, set reminders, and schedule meetings, freeing up time for employees to focus on more strategic and creative tasks. They can also provide customer service, addressing issues quickly and efficiently. AI-powered chatbots and automation tools can help handle routine tasks, like setting reminders and scheduling meetings. They can freeing up more time for employees to focus on complex issues as well.
Content Creation and Social Media Management
AI-powered tools can create articles and reports based on user-defined criteria, leaving writers to focus on higher-level content creation.
Data Analytics with AI
AI-powered analytics can sift through huge amounts of data and identify key trends and insights, providing real-time data that enables informed decisions. Moreover, AI-powered predictive analytics can analyze data and identify patterns, empowering businesses to make informed decisions.
Enhancing Decision-Making with AI
Predictive analytics, driven by AI, identifies patterns and authorise businesses with insights for informed decision-making.
AI Websites for Increased Productivity
Productivity-boosting AI websites include Grammarly, which offers writing assistance, and Hootsuite, which automates social media management.
Robotic Process Automation
This tool automates routine, rule-based tasks such as data entry and report generation, increasing efficiency and productivity. In addition RPA systems can manage customer requests and employee onboarding, freeing up time for more important tasks.
AI-powered Assistive Technologies
These tools help level the playing field for employees with disabilities, providing greater access to information and opportunities. Furthermore, they can assist in translating content into multiple languages, enabling businesses to reach a broader audience.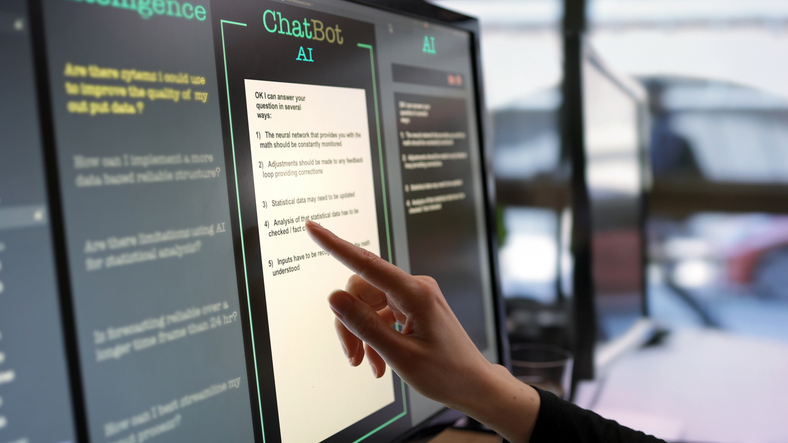 Most Useful AI Websites for Businesses
IBM Watson
IBM Watson offers a suite of AI-powered tools and services for businesses, including chatbots, analytics, and virtual assistants. It also offers AI-powered cybersecurity solutions to help businesses stay ahead of appeared threats.
Google AI
Google AI offers a range of products, tools, and research to help businesses integrate AI into their operations. Moreover, it can help with image recognition, language translation, and natural language processing, among other things.
Microsoft AI
Microsoft AI provides a suite of tools and services to help businesses build and deploy AI-powered solutions. It includes tools for data analysis, chatbots, and machine learning, as well as pre-built AI models that businesses can use to speed up development.
AI is transforming workplace productivity, and its potential benefits are endless. With the right AI tools for businesses and services, company can reap the rewards of this technology and achieve new heights of efficiency, innovation, and success. By embracing AI, businesses can stay ahead of the curve and remain competitive in today's rapidly evolving business landscape.
No doubt AI tools for businesses have the potential to revolutionize the way we work and increase productivity, but they are not a one-size-fits-all solution for IT issues. MSPs (Managed Service Providers) play a vital role in providing tailored solutions to meet the specific needs of businesses, including implementing and managing AI tools. With the help of Your IT provider, businesses can take advantage of the latest AI technology while ensuring that their IT systems are running smoothly and securely. Don't hesitate to reach out our IT team to learn how we can help you integrate AI into your business and keep your IT systems operating at peak performance.