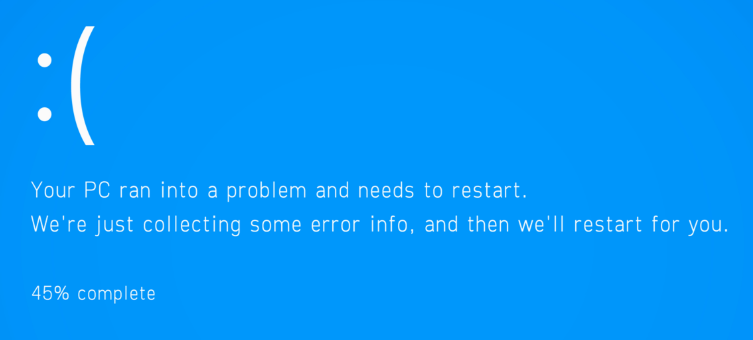 We've all been there—you're in the middle of your work, and suddenly your computer starts acting up. You try to reboot, but it's no use—your Windows is corrupted! If you find yourself in this boat, don't fret. There are a few steps you can take to get everything back up and running again.
What does it mean when Windows is corrupted?
Windows becomes corrupted when it experiences damage or changes to some of the files that constitute the operating system. This can happen for a number of reasons, such as:
A power outage or other unexpected interruption during a Windows update
A virus or malware infection
A hardware failure, such as a bad hard drive sector
A human error, such as accidentally deleting a system file
What to Do If Windows Is Corrupted?
If you think that your Windows installation is corrupted, there are a few things you can do to try to fix it:
Step 1: Try System Restore
The first thing you should try is system restore. This feature allows you to restore your computer back to an earlier point in time when it was working properly. To access System Restore, type "system restore" into the search bar on the taskbar and select the option that says "Create a restore point". After following the prompts, your computer will restore to its previous state, and it will hopefully run again without any issues.
Step 2: Scan for Viruses/Malware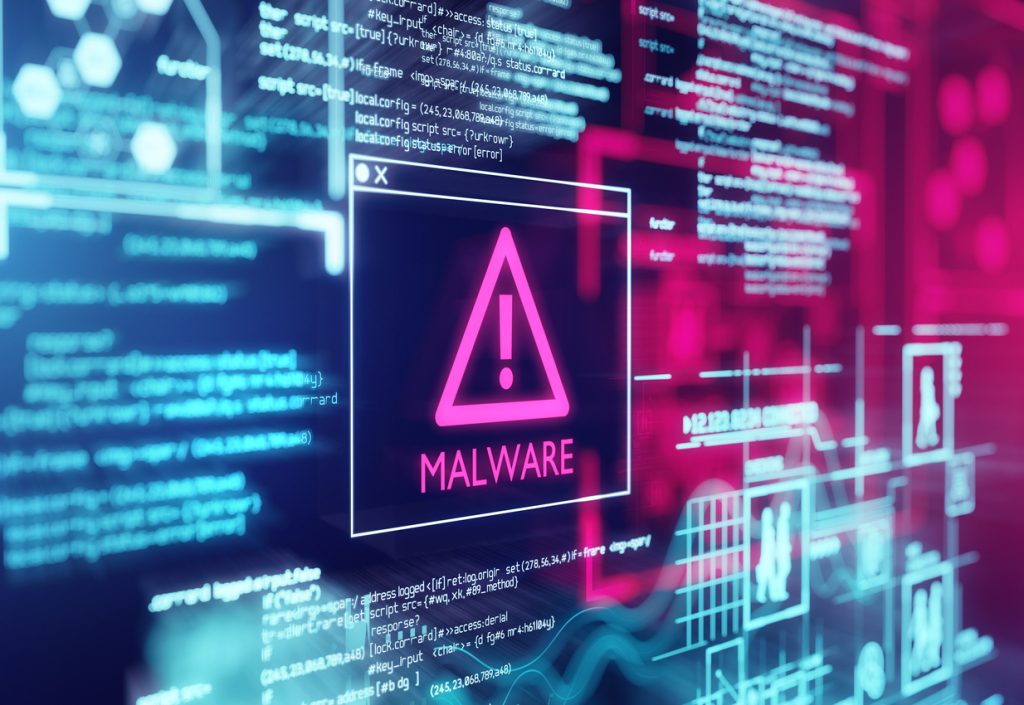 Sometimes, malicious software can cause major issues with your computer's operating system. This is why it's important to run regular scans for viruses or malware on your machine. There are many antivirus programs available online that are free to download and can help detect any malicious software on your device. If you do find viruses or malware on your machine, make sure to quarantine or delete them right away before they spread further.
Step 3: Use the SFC /scannow command.
The System File Checker (SFC) /scannow command is a built-in Windows tool that can scan for and repair corrupted system files. To run this command, open Command Prompt as an administrator and type the following command follow these steps:
a. Press the Windows key + X on your keyboard and select "Command Prompt (Admin)" to open an elevated Command Prompt.
b. In the Command Prompt window, type "sfc /scannow" and hit Enter. This will initiate the scanning process.
c. Wait for the scan to complete; it may take some time, depending on the size of your system files.
d. Once the scan is finished, the utility will display the results. If the scan will find any issues, the tool will attempt to repair the corrupted files automatically.
e. After the process is complete, restart your computer and check if the Windows corruption issues have been resolved.
The sfc /scannow command is a valuable
addition to your troubleshooting toolkit, and it can often fix minor corruption
problems without the need for a complete reinstallation of Windows.
Step 4: Reinstall Your Operating System
If both of these steps fail, then it may be time to reinstall your operating system from scratch. You can do this by inserting a bootable USB drive with the latest version of Windows installed onto it into your laptop or desktop computer. Follow the instructions provided by Microsoft during this process and once complete, your machine should be up-and-running again like new!
Additional Information for Businesses: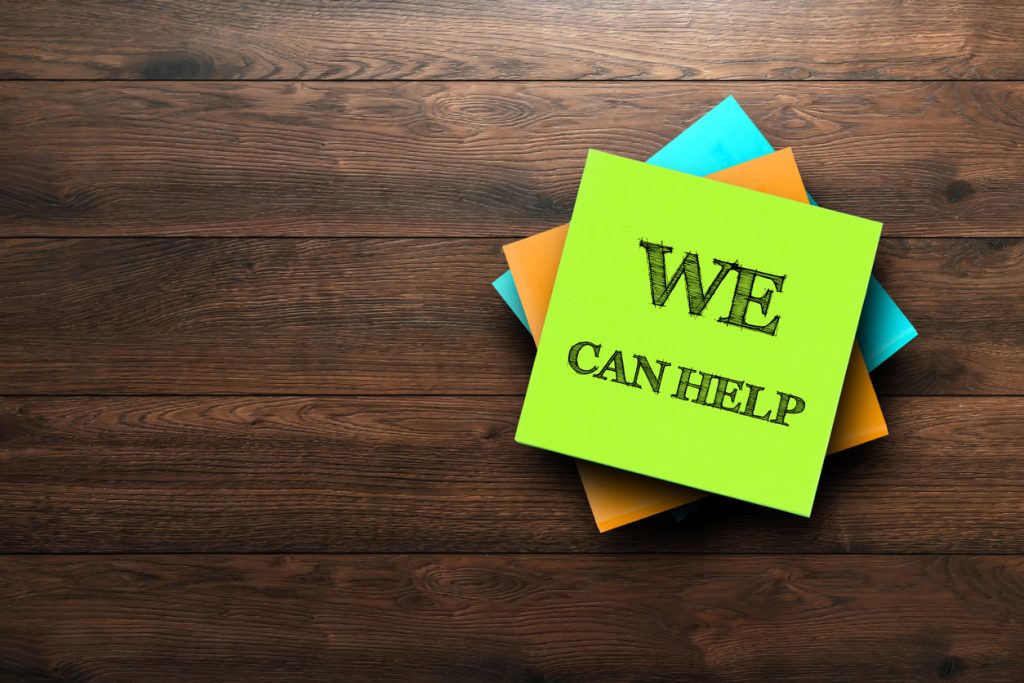 Corrupted Windows installations can be a major headache for small and medium businesses. If your business relies on Windows for its day-to-day operations, it's important to have a plan in place in case of a corruption event. Here are a few tips for businesses:
Create regular backups of your data. This will ensure that you can restore your data if your Windows installation becomes corrupted.
Use a reputable antivirus program. This will help to protect your computer from viruses and malware, which can sometimes corrupt Windows files.
Keep your Windows installation up to date. Microsoft regularly releases security updates for Windows, which can help to protect your computer from vulnerabilities that could lead to corruption.
By following these tips, you can help to protect your business from the inconvenience and downtime that can be caused by a corrupted Windows installation.
It can be frustrating to deal with a corrupted Windows system, but the good news is that there are a number of workable fixes that can help you get your system back on track. To return your computer to an earlier operating condition, do a System Restore first. If it doesn't work, make sure your system is secure by conducting thorough scans for malware and viruses. And as a final resort, think about reinstalling Windows from scratch if all else fails.
In conclusion, even if repairing a corrupted Windows system may appear difficult, it's crucial to go slowly and methodically. The likelihood that your system will be successfully recovered will be considerably increased if you adhere to the instructions provided in this article. Take proactive measures to safeguard your computer against potential attacks because, as the saying goes, prevention is always preferable to cure. Always be on guard, keep your system updated, and be equipped to handle any IT difficulties that may arise.
Rest assured that we are here to help and support you if you run into any issues getting your computer back up and running after Windows corruption.