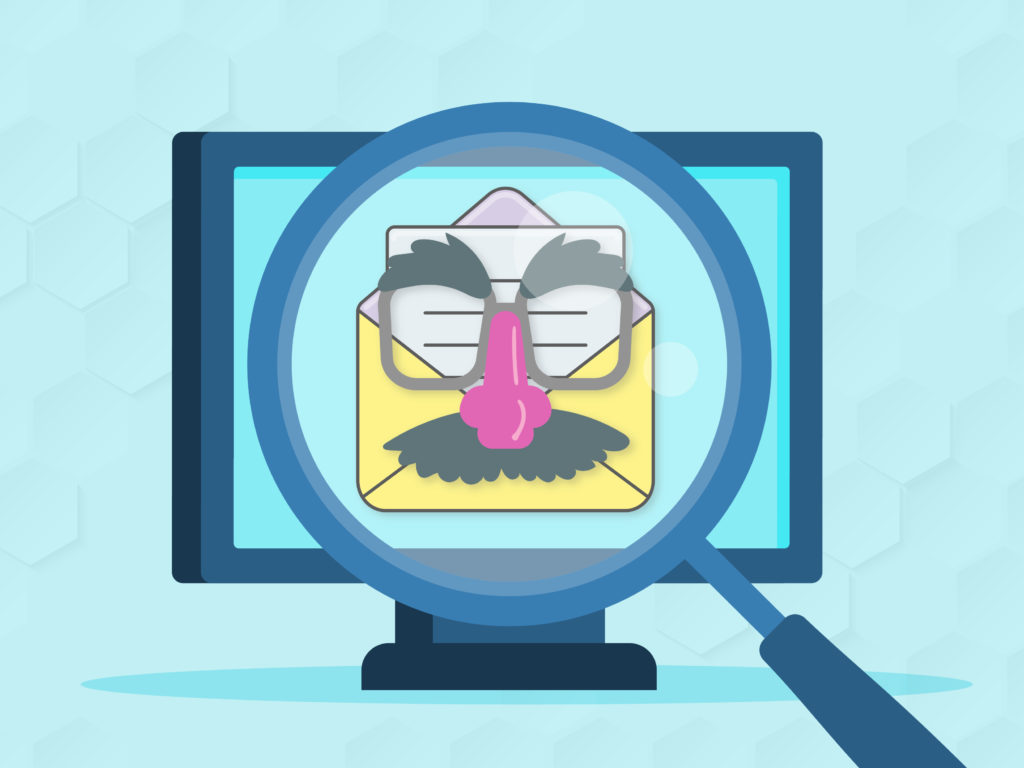 In this day and age, it's no surprise that phishing emails have become a major threat to our cybersecurity.
Hackers sent phishing emails with malicious intent and use them to steal personal information, spread malware, or even commit fraud.
That's why it's important to stay alert and learn how to recognise phishing emails.
In this article, we'll discuss the most common types of phishing attacks and provide tips on how you can protect yourself from these malicious emails.
So let's start!
Get alerted when an email is from a suspicious sender.
Check the URL of the website and hover over links to see their true destination.
In addition see if the email address matches the company's official domain name.
Beware of attachments, as these could contain malicious software.
Keep your computer's security software up-to-date and run scans regularly.
Moreover, watch out for typos in emails – scammers are often negligent with their grammar and spelling mistakes.
Never respond to unsolicited requests for personal information, no matter how convincing they may seem.
Now that you know how to spot a phishing email, arm yourself with complex spam filters like those from Netcomp.
With our protection in place, you can sleep soundly at night knowing that the cybercriminals will have one less avenue to exploit.
So do you want to know more about cybersecurity and your business secure? Read our blog for more interesting information.
Stay safe out there!