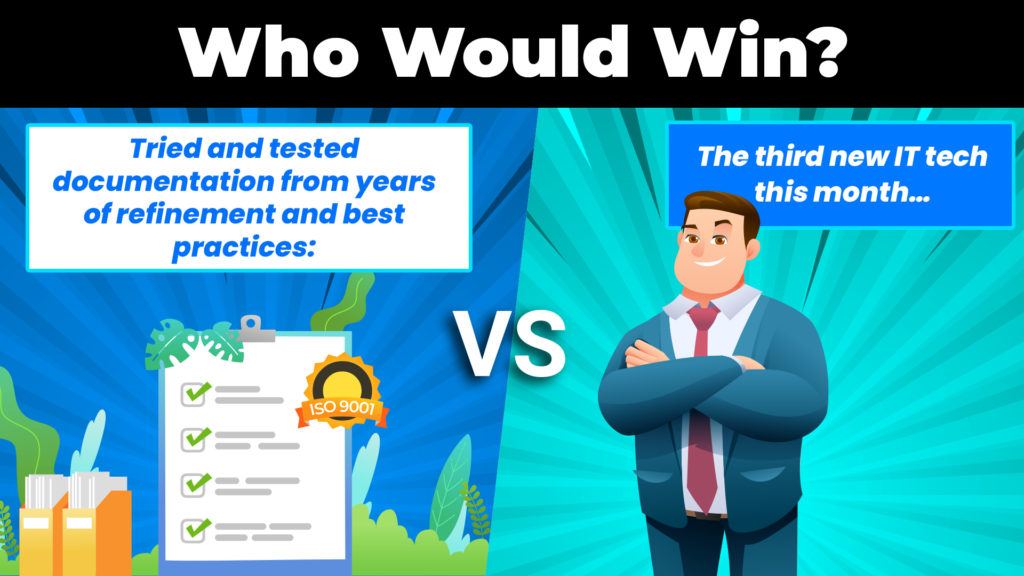 If your business is like most, you understand how important it is to have a reliable IT provider. After all, they are the ones responsible for keeping your systems up and running and your data safe. But how do you know if a new IT provider is up to the task?
Here are 16 questions you should ask your new IT provider before signing on the dotted line.
What are your qualifications?
What experience do you have in our industry?
What do you know about our company?
Have you worked with businesses of our size before?
What is your availability?
What is your pricing structure?
Do you offer flat-rate pricing or charge by the hour?
What services are included in your price?
Are there any additional fees we should know about?
Do you have any references we can contact?
How do you handle support requests?
What is your average response time to support requests?
How do you communicate updates and changes to us?
What happens if we need to cancel our service contract?
Can we speak to some of your other clients?
Do you have any final thoughts or advice for us?
Asking these questions will help ensure that you find a new IT provider who meets the specific needs of your business and who you can trust to keep your systems running smoothly.
Choosing a good IT provider is crucial for any business in today's digital world. With technology being an integral part of business operations, it's essential to have a reliable and efficient IT support team that can handle your organization's technology needs. A good IT provider will not only ensure that your systems are running smoothly but also help you make strategic technology decisions that can drive growth and productivity. They can help you identify potential vulnerabilities and provide security measures to protect your sensitive data. By partnering with a reputable IT provider, you can have peace of mind knowing that your technology needs are in safe hands, allowing you to focus on other critical aspects of your business.
Remember, a little due diligence on the front end can save you a lot of headaches down the road!
A full list of reasons to utilize each of these questions, make sure to check out our 16 Questions To Ask When Evaluating A New Provider E-Book.